GLOBAL CASINO OPERATIONS IS THE LARGEST CRUISE SHIP CASINO COMPANY, & STILL GROWING
The nine brands we work with collectively serve over 10 million guests a year. Combined, these lines operate more than 90 cruise ships that sail to the most exciting destinations around the world. Everyone is unique - we take your personality and skills into consideration - and try to match you to the brand we think you'd suit best. Ultimately, we have to meet operational requirements across all the companies and the final decision as to which ship/cruise line you join will be decided by Global Casino Operations. We are still growing and want you to join the largest cruise ship casino company.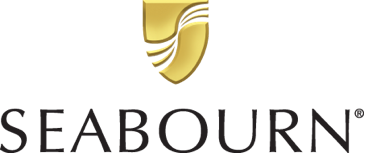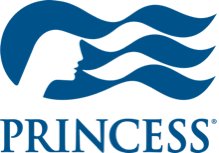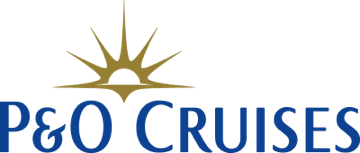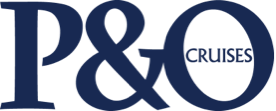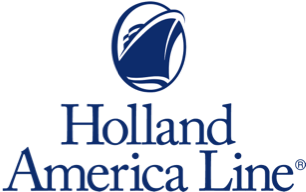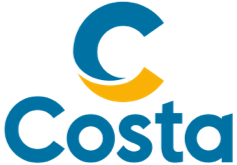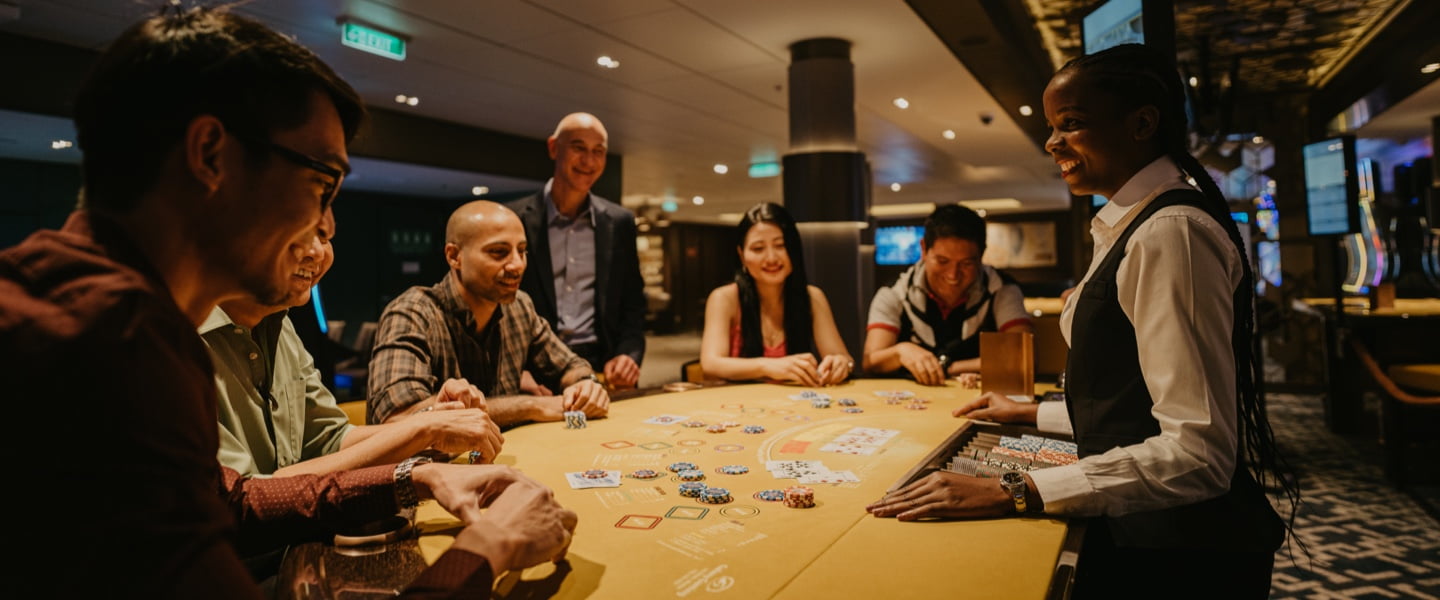 Our Roles
With four distinct areas, there are plenty of different places where you can find yourself in one of our teams.

Do You Have What It Takes?
It's not for everyone – we're in the vacation business, and great customer service is at the heart of what we do. It's essential that you have a pleasant, fun loving nature, are genuinely interested in people, and can provide a high level of guest courtesy each and every day by chatting with our players.
Learn More
Career Potential
Though many staff are hired in entry level positions with limited industry experience, we do our best to recognize applicants who already possess sufficient relevant experience, aptitude and skills in the business to have them join our team in a higher position.
We're pretty good at identifying team members that are mentally prepared and have acquired the skills needed for future success. 'On the job' training also exists, and if you're interested, career advancement is up to you once onboard. Though it is a fast paced environment, you won't be in competition with others for promotion – go at the speed you can personally handle with our guidance.
Given time to prove you have the will to learn, the ability to adapt, the patience to accept and the ambition to succeed, you'll do well with us.
INTERVIEW LOCATIONS
Locations, Future Dates & Coordinating Hiring Partner
Costa Rica - February 17 & 18
Starboard Maritime Services & Outsourcing
Johannesburg, South Africa - March 19 - 21
Crew Logistics Ltd
Goa, India - March
V-Group
Manila, Philippines - May 3 - 5
Magsaysay Maritime Corporation
A Day in the Life
You will be exposed to a multi-national community from around the world.
Learn More
MEET OUR TEAM
LALREMRUATI
DEALER
I love the fact that I get to discover the world and travel to places I have never dreamed of going, while fulfilling my passion. Traveling the world has really opened my eyes and I'm grateful for the position I'm in.