GLOBAL CASINO OPERATIONS IS THE LARGEST CRUISE SHIP CASINO COMPANY, & STILL GROWING
The nine brands we work with collectively serve over 10 million guests a year. Combined, these lines operate more than 90 cruise ships that sail to the most exciting destinations around the world. Everyone is unique - we take your personality and skills into consideration - and try to match you to the brand we think you'd suit best. Ultimately, we have to meet operational requirements across all the companies and the final decision as to which ship/cruise line you join will be decided by Global Casino Operations. We are still growing and want you to join the largest cruise ship casino company.
We know Our People are our most valuable asset and Carnival Corporation takes great pride in the awards that Forbes & Glassdoor have consistently designated to us over the last few years - recognizing us as an Employer of Choice. You are choosing to work with a Company that values their team members – our Leaders put a lot of effort into training, mentoring and coaching staff to be the very best they can be, and we are all encouraged to collaborate towards our shared goal of creating memorable experiences for our guests.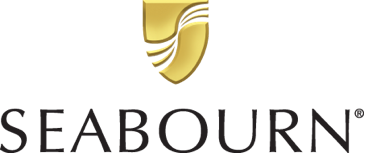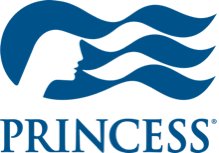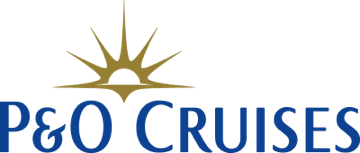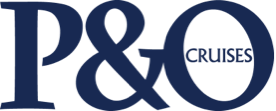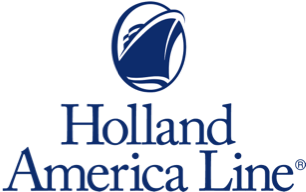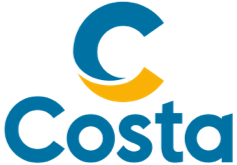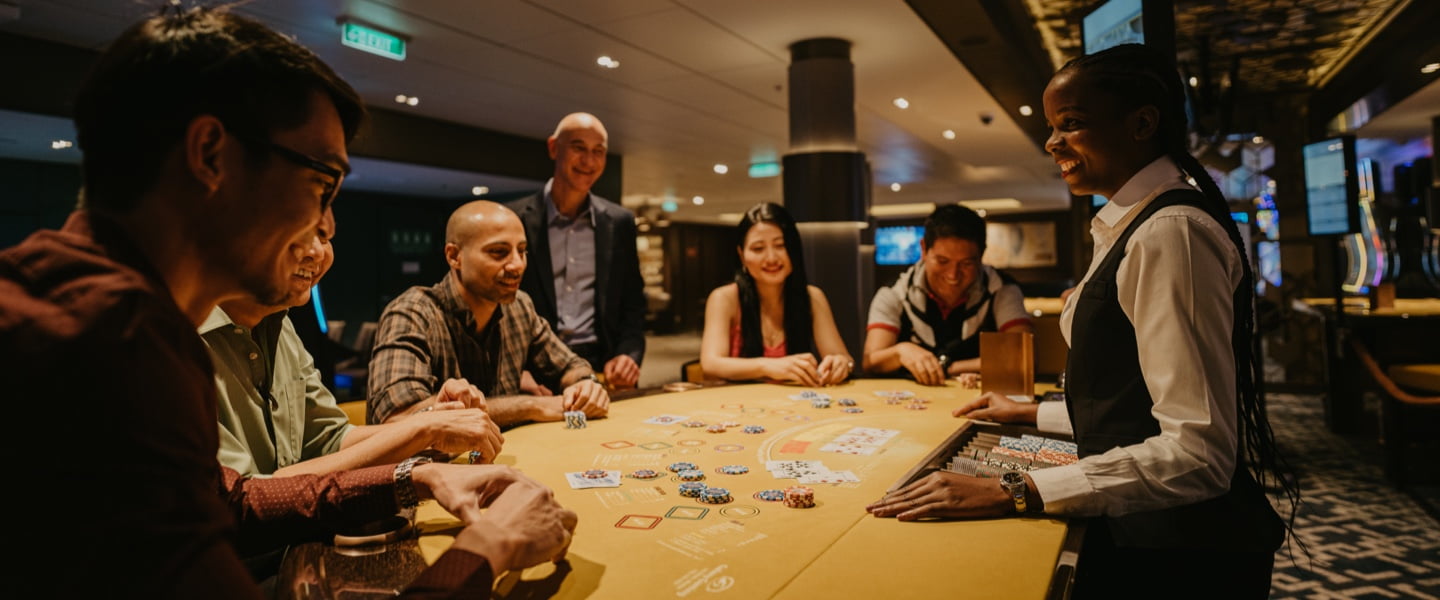 Our Roles
With four distinct areas, there are plenty of different places where you can find yourself in one of our teams.
Career Potential
Though many staff are hired in entry level positions with limited industry experience, we do our best to recognize applicants who already possess sufficient relevant experience, aptitude and skills in the business to have them join our team in a higher position.
We're pretty good at identifying team members that are mentally prepared and have acquired the skills needed for future success. 'On the job' training also exists, and if you're interested, career advancement is up to you once onboard. Though it is a fast paced environment, you won't be in competition with others for promotion – go at the speed you can personally handle with our guidance.
Given time to prove you have the will to learn, the ability to adapt, the patience to accept and the ambition to succeed, you'll do well with us.
INTERVIEW LOCATIONS
Locations, Future Dates & Coordinating Hiring Partner
Lima, Peru - Aug 10 - 12, 2023
Starboard Maritime Services & Outsourcing
Johannesburg, South Africa - Oct 2023
Crew Logistics Ltd
Panama City, Panama Nov 7 - 9, 2023
Starboard Maritime Services & Outsourcing
A Day in the Life
You will be exposed to a multi-national community from around the world.
Learn More
MEET OUR TEAM
LALREMRUATI
DEALER
I love the fact that I get to discover the world and travel to places I have never dreamed of going, while fulfilling my passion. Traveling the world has really opened my eyes and I'm grateful for the position I'm in.